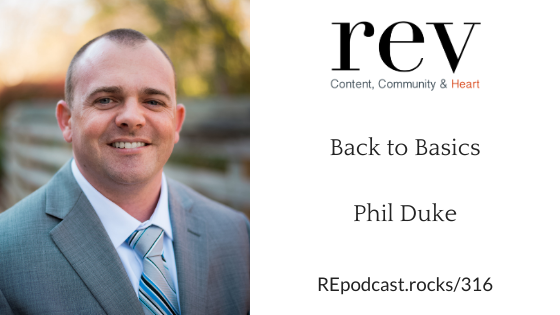 316 – Back to Basics with Phil Duke
Phil Duke serves the Tuscaloosa market, with additional offices in Pensacola FL, Jackson TN & Leesburg VA. He has a team of 37 agents at his main branch, and in 2019 they did 192 transactions for just over $41 million in sales volume.
In today's episode, we explore the fundamentals of real estate and the importance of consistency. 
In this episode, you'll learn…
The basics of real estate success: lead generation, buyer consultation, listing appointment, contract negotiation
Why so many agents fail: they don't stick to the basics
How running a team/brokerage is just like being a producer (growth, lead generation, providing a roadmap, getting agents into production asap, simplifying things)
Links and resources mentioned in this episode.
To subscribe and rate & review visit one of the platforms below: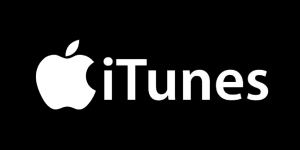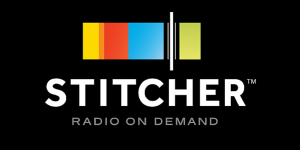 Follow Real Estate Success Rocks on: