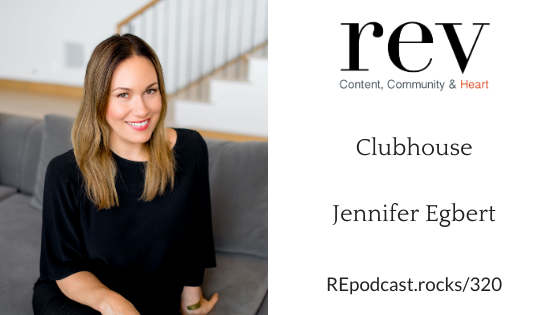 320 – Clubhouse with Jennifer Egbert
Jennifer is a specialist in architecturally significant homes in Boulder and after working there for more than 20 years, she has cultivated a deep expertise in the premium neighborhoods and the region's most prestigious builders, designers, and service providers.
As one of the country's top-rated real estate agents, Jennifer is connected to new homes and opportunities before most other agents even hear about them. That means by working with her you get connected to more options and more luxury.
In today's episode, We discuss the Clubhouse service, and how it facilitates the building of relationships on a huge scale. 
In this episode, you'll learn…
What is clubhouse? 
Real estate chats on clubhouse
Other topics of discussion
Building relationships on clubhouse
Links and resources mentioned in this episode.
To subscribe and rate & review visit one of the platforms below: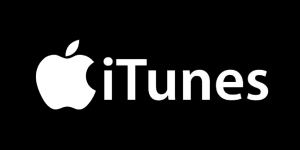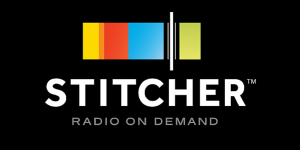 Follow Real Estate Success Rocks on: