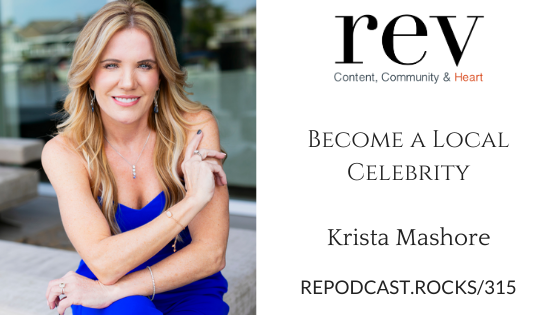 315 – Become a Local Celebrity with Krista Mashore
Krista Mashore has been in the top 1 % of realtors nationwide for 20 years, she has personally sold over 2,200 homes and averages at 100 homes a year. She is the author of Four best-selling books focusing on digital marketing. She has been featured in Inman, The Wall Street Journal, NBC, Fox, and so much more. Krista recently took her new business, from zero to 10 million dollars in just 35 short months using online digital strategies. She is the recipient of Five prestigious Two Comma-Club Awards. Krista, always being a teacher at heart, loves serving people and has turned her attention to sharing the secrets of her success with agents across the nation. Through her coaching, teaching, speaking, and training Krista is revolutionizing the way agents market themselves online. She offers an innovative step-by-step approach to how agents can gain a massive digital footprint. For more on Krista Mashore check out her podcast "FIRED Up" with Krista Mashore and her latest book, "The Ultimate Digital Marketing Playbook". 
In today's episode, we explore how putting yourself out there with digital media can bring you fame in the real estate business. 
In this episode, you'll learn…
How I average over 100 homes a year 
No more open houses, door knocking, or cold calling
Tips and tricks to standing out in your market 
Why FB ads & video are the keys to marketing your business
Polished vs Unpolished media
Win before you arrive
Views while you snooze
Links and resources mentioned in this episode.
To subscribe and rate & review visit one of the platforms below: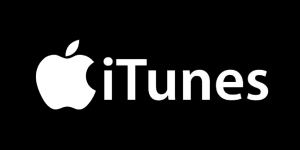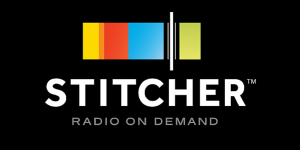 Follow Real Estate Success Rocks on: