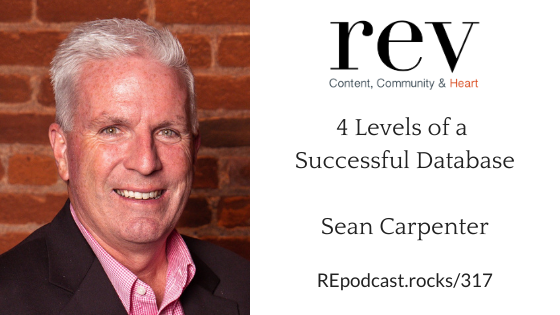 317 – 4 Levels of a Successful Database with Sean Carpenter
Sean serves the Central Ohio market as an agent but his primary occupation is a speaker. He started his company Sean Speaks in 2018, holding 55 speaking events in 2018 and 11 real estate sides.
Licensed since 1998, Sean was an agent for 4 years, then managed a Coldwell Banker office for two. He then became Director of Agent Development for Ohio NRT Companies in Columbus and Cincinnati overseeing training and education for 1300 agents in Columbus and Cincinnati markets. Sean started speaking nationally in 2007, and in 2016, retired from a role with CB/NRT, jumped back into sales, and took his speaking to a larger national audience.
In today's episode, we look at databases from 4 levels of magnification and explore how they interrelate. 
In this episode, you'll learn…
Level 1 – Anybody you know
Level 2 – Sphere of Influence
Level 3 – Clients
Level 4 – The Bullseye
Links and resources mentioned in this episode.
Twitter: @seancarp  
Instagram: @seancarp  or @SeanCarpSpeaks
To subscribe and rate & review visit one of the platforms below: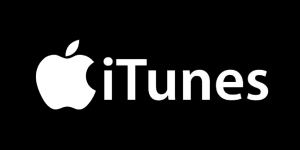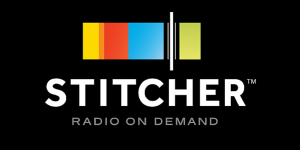 Follow Real Estate Success Rocks on: