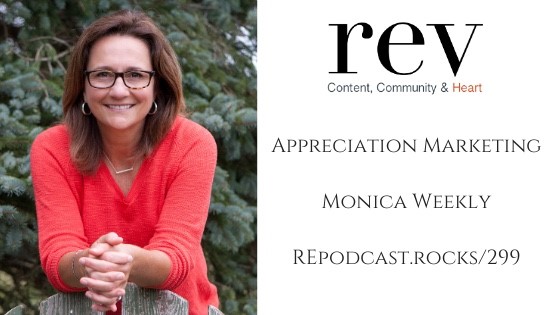 299 – Appreciation Marketing with Monica Weakley
Monica is a lifelong resident of the Cincinnati / Northern Kentucky area.
She has been in sales most of her adult life – from financial services to radio air time and then gaining valuable selling experience as the SVP of Sales for Clear Channel Entertainment Midwest Division selling major sponsorships for music venues around the Midwest.   Then, in order to work in a field for which she had much passion, Monica became a licensed Realtor in 2003.
Monica's experience in real estate includes being the owner and lead agent of The Weakley Team and holding a leadership position (Team Leader) at Keller Williams Advisors' market center for 5 years where she coached and trained other agents to run successful businesses of their own.
Today, Monica focuses on her own coaching business (My Coach, Monica – powered by The National Coaching League).  Her specialty is coaching sales people who want to grow their business through relationships.  Today you can find her coaching 1-on-1 clients, leading small group coaching initiatives as well as running online training webinars for larger audiences.
---
Monica's philosophy in life is this:
"You can have everything you want in life
if you just help others get what they want."  ~ Zig Ziglar
---
Monica is actively involved in animal welfare and is the Chair of the Board of United Coalition for Animals (UCAN).  When she has time, she loves playing golf and she will look for any opportunity to get to the beach!  She is a member of the National Association of Realtors (NAR), Cincinnati Area Board of Realtors (CABR), Northern Kentucky Association of Realtors (NKAR), and Cincy & NKY MLS.
In today's episode, we discuss how to approach marketing from the perspective of contribution. 
In this episode, you'll learn…
 Why Referrals + Why do People Refer
The Secret Referral Formula
Past Tense vs Present Tense Agent
The Job of Lead Attraction – Every Single Day
Using the Power of Facebook for Connection
50-20-5-1 Technique
Remind, Educate, Demonstrate, Inform (REDI)
Fly Your Real Estate Flag!
10 Appreciation Gestures for Connection
Key Opportunities for Appreciation Marketing
Links and resources mentioned in this episode.
To subscribe and rate & review visit one of the platforms below: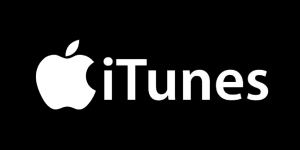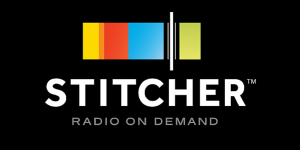 Follow Real Estate Success Rocks on: