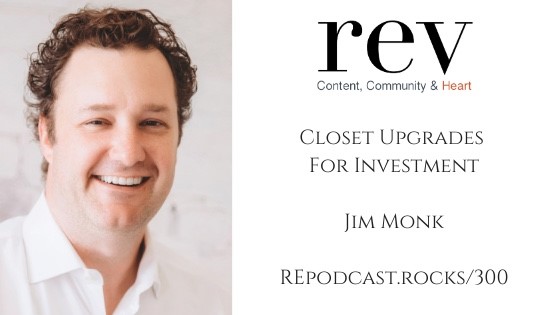 300 – Closet Upgrades for Investment with Jim Monk
Jim Monk is the President of CLOZZITS. CLOZZITS has developed a program to increase rents by 3%-5%, while improving the Net Operating Income (NOI) and Asset Value. All without multifamily owners laying out much capital. His goal is to differentiate beyond the normal amenities and tap into a new area of construction development, renovations, and property management.
A conversation with Jim Monk is the opportunity to hear the stories and experiences he's picked up as a business owner navigating the multifamily industry. Jim expertly discusses what led to this passion, supporting information and why companies like Katerra, Harbor Group, MMA, and Pinnacle are seeing space optimization as a game-changer in turns, make-readies, and new construction.
Creating more space for residence is more of an issue than most owners think, and Jim is changing how investors, owners, and managers look at the closet, which can provide an immediate rent increase.
In today's episode, we discuss the value closet systems can bring to a home, both in value and sales appeal. 
In this episode, you'll learn…
Increasing property value
Staging closets for open houses
Determining price points for a property
Discussing closet integration with developers
Closets as an investment
Links and resources mentioned in this episode.
To subscribe and rate & review visit one of the platforms below: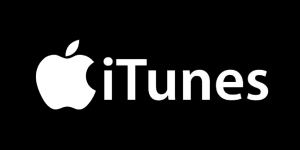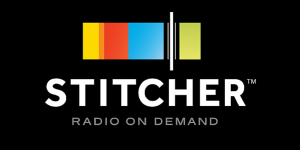 Follow Real Estate Success Rocks on: