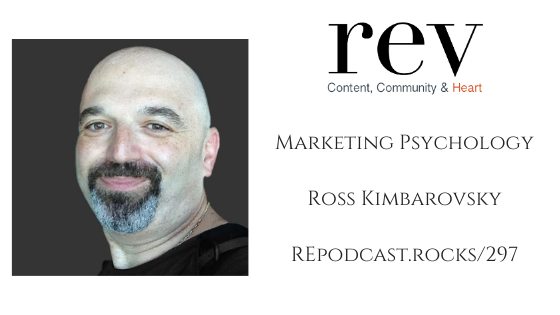 297 – Marketing Psychology with Ross Kimbarovsky
Ross founded and is the CEO at Crowdspring, where more than 220,000 experienced freelancers help agencies (including real estate agencies and brokers), small businesses, entrepreneurs, and non-profits with high-quality custom logo design, web design, graphic design, product design, and company naming services. Crowdspring has worked with the world's best brands, including Amazon, LG, Starbucks, Microsoft, Barilla, Philips, and also with many of the world's best agencies – and tens of thousands of entrepreneurs and startups. Before founding Crowdspring, Ross practiced law for 13 years as a successful trial attorney. Fun fact: there's a rumor that Ross left his law practice in 2007 to found Crowdspring so that he could wear shorts to work. That rumor is true.
In today's episode, we're talking about psychology, and how it affects the behaviors of buyers and sellers in real estate. 
In this episode, you'll learn..
Smart agents/brokers/real estate agencies incorporate one or more psychological principles into their marketing campaigns and marketing strategy to find clients, helps clients sell/buy property, and to build their lists. We'll talk about a few of these principles in the context of helping clients buy and sell real estate:
Action paralysis principle (people second guess their own behavior)
Anchoring effect (people tend to latch on to the first fact they hear).
Mere exposure theory (the more people see something, the more they like it)
Paradox of choice (too many choices cause decision paralysis)
Reciprocity (people feel an obligation to do something for you when you've done something for them)
Links and resources mentioned in this episode.
To subscribe and rate & review visit one of the platforms below: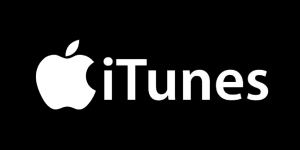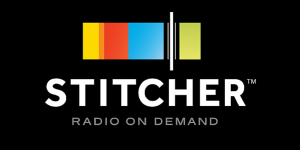 Follow Real Estate Success Rocks on: