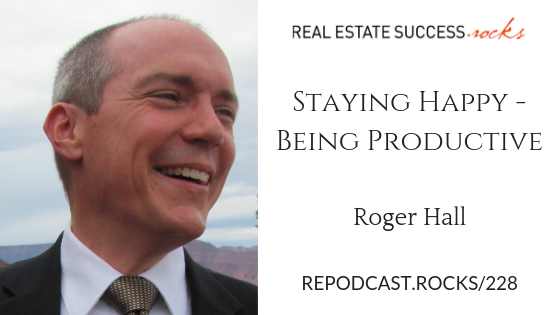 228 – Staying Happy Being Productive with Roger Hall
 
We all have gifts. I think it is my responsibility to use mine to build into as many lives as possible in my life, beyond my reach, and beyond my life. I don't know how to build bridges, I don't have a whiz-bang invention, but I do know how to influence others and change their thinking. Their changed thinking changes their lives. That is my job – by speaking, writing, or coaching.
In today's episode, we cover 10 lifestyle categories that you can optimize to ensure a happy and productive life. 
In this episode, you'll learn..
Mental Life
Exercise
Nutrition
Love Life
Social Life
Work Life
Money
Sleep/Rest
Recreation
Spiritual Life
Links and resources mentioned in this episode.
To subscribe and rate & review visit one of the platforms below: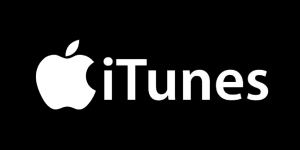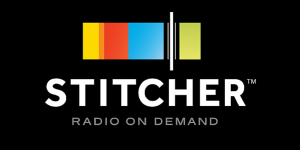 Follow Real Estate Success Rocks on: