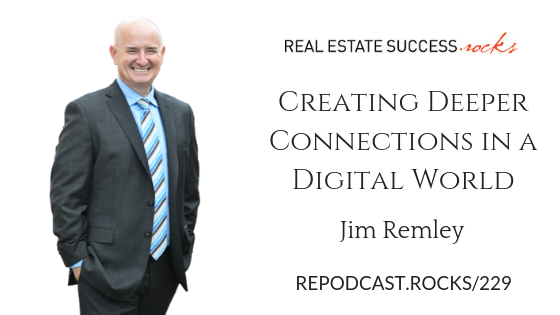 229 – Creating Deeper Connections in a Digital World with Jim Remley
Jim Remley is a nationally recognized expert in the field of residential real estate. Entering the real estate industry at the age of 19 he began an unlikely rise from being a college drop out to a real estate Rock Star, by becoming ranked in the top 1% of REALTORS® nationwide. Jim shattered sales records by listing over 150 properties in one twelve-month period. At 24 he opened his first Real Estate Company and grew the company to 17 offices becoming the largest independent real estate company in the State of Oregon.
After selling the firm Jim went on to become a sought-after instructor for the National Association of REALTORS as well as the co-founder of the Luxury Home Council. As the author of the prestigious Accredited Luxury Home Specialist Designation (ALHS) and three bestselling books including Sell Your Home in Any Market Jim has appeared on numerous television and radio programs and been interviewed on CNN's Open House.
Today Jim leads one of the largest real estate firms in the state of Oregon with over $834 million dollars in sales volume a year with just over 160 active Brokers. As a current Real Trends 500 Broker leading one of the real estate firms in the country Jim has one mission – to create abundance through the simplicity of action.
In today's episode, we discuss the effect advances in technology have had on personal interactions, and how you can maintain strong business relationships in the modern world. 
In this episode, you'll learn..
Your Number One Goal as Real Estate Salesperson
The breakthrough quality that will inspire client loyalty
How to Elevate Your Business and Not be a Commodity 
The Exact Right Moment to Turn Fans into Advocates 
The Power of Rewards Within Relationships 
Experiential Marketing & Muscle Memory 
The One Thing You Aren't Allowed to Do Ever Again 
Links and resources mentioned in this episode.
To subscribe and rate & review visit one of the platforms below: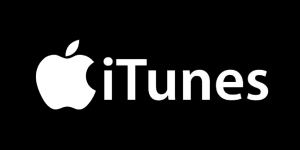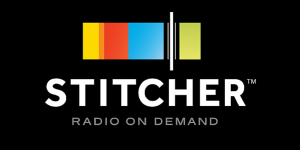 Follow Real Estate Success Rocks on: