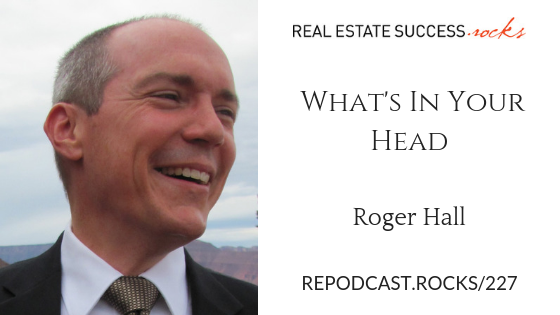 227 – What's in Your Head with Roger Hall
 
We all have gifts. I think it is my responsibility to use mine to build into as many lives as possible in my life, beyond my reach, and beyond my life. I don't know how to build bridges, I don't have a whiz-bang invention, but I do know how to influence others and change their thinking. Their changed thinking changes their lives. That is my job – by speaking, writing, or coaching.
In today's episode, we discuss the power of perception, and how to change your thinking to approach life from a strong and productive mindset.
In this episode, you'll learn..
It is 90% Mental
Thought Monitoring
Thought Stopping and Replacement
The Power of Optimistic Thoughts
How the Illusion of Control is Helpful
3 P's of Pessimism – Permanence, Pervasiveness, and Personalization
Optimists are different
Combating Inaccurate Thinking
Links and resources mentioned in this episode.
To subscribe and rate & review visit one of the platforms below: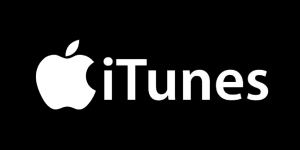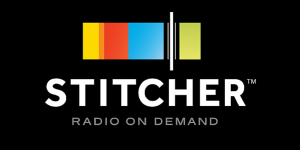 Follow Real Estate Success Rocks on: