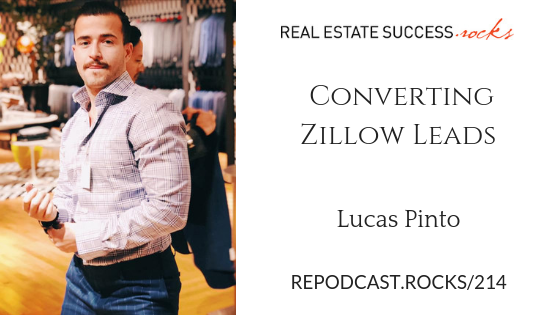 214 – Converting Zillow Leads with Lucas Pinto
The Lucas Pinto Team is a group of young, ambitious, dedicated and hardworking individuals who are not fond of the rules and have no respect for the status quo. They strive to improve every aspect of our lives. There is no room for average. There is no space for mediocrity. Education. Improvement. Outcome. We are real people trying to create extraordinary things in a world full of distraction. About the only thing you can't do is ignore us.
Lucas has been in the business for 3 years, operating within Compass Realty. He serves Seattle and the surrounding area. In 2018, he and his team of 6 made 55 deals, totaling $27 million. A significant portion of Lucas' business is generated through Zillow leads, which is the subject of today's show…  
In today's episode, we'll cover an effective system of converting Zillow leads into deals, how to screen potential clients, and systemizing the process. 
In this episode, you'll learn..
Who Zillow is right for
Zillow 10 day lead conversion plan
The money is in the follow-up
Implementing video into your follow up plan
Re-targeting all leads on FB with branding video
Links and resources mentioned in this episode.
Instagram:  Luke_is_winning
To subscribe and rate & review visit one of the platforms below: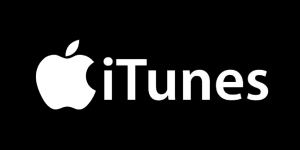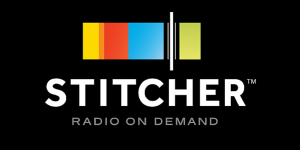 Follow Real Estate Success Rocks on: