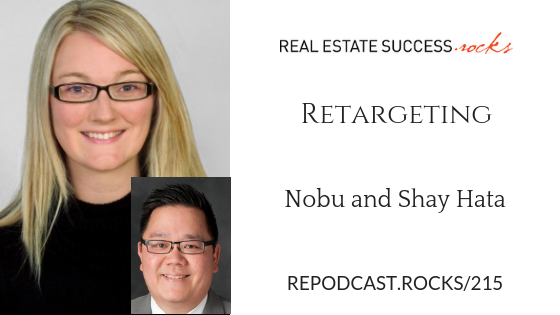 215 – Retargeting with Shay & Nobu Hata
Nobu Hata is the Director of Industry Outreach for the National Association of REALTORS®. A former top producing REALTOR, Nobu specializes in helping members, brokers and Association execs integrate new school techniques into their practice to reduce friction for members, buyers and sellers; increase productivity, and earn trust and business in a crazy real estate world.
An Ivy League grad, Shay Hata specializes in the sale of condos, single family homes and multi-family homes in the Chicago area and the nearby suburbs.  She helps, on average, over 75 families per year purchase or sell homes in the Chicagoland area, resulting in over $30 million in transactions each year.
In today's episode, we'll explore retargeting as a method of advertising and conversion. 
In this episode, you'll learn..
What is retargeting?
What ISN'T retargeting?
The internet is nothing but an advertising platform. Staying top of mind amid the noise is key to conversion.
The buyer/seller journey is a long one. Using tools like retargeting shortens the first contact phase but is not the only tool you need to convert.
Links and resources mentioned in this episode.
To subscribe and rate & review visit one of the platforms below: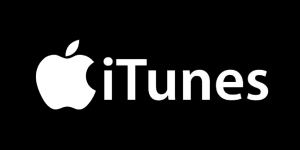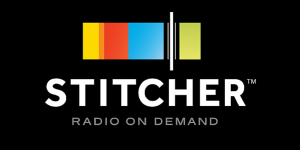 Follow Real Estate Success Rocks on: