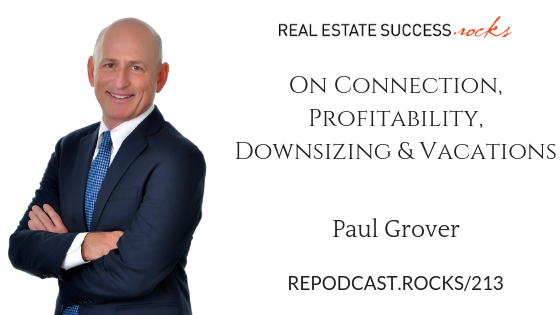 213 – Connection, Profitability, Downsizing & Vacations with Paul Grover
Paul Grover is a co-founder of Robert Paul Properties and consistently ranks as one of the top luxury real estate agents in the United States. Since starting his career in 1981, he has personally handled over $1.5 billion in sales and consistently brokers some of the most expensive residential transactions in Massachusetts.
Growing up between Boston and Cape Cod, his in-depth market knowledge is rooted in a lifelong passion for the area's most significant properties. In 1994, Paul co-founded Kinlin Grover Real Estate with Robert Kinlin and subsequently led the firm to tremendous growth before being acquired by GMAC several years later. In 2009, he and Robert Kinlin launched Robert Paul Properties, a boutique agency specializing in the high-end niche markets throughout Massachusetts that has since been named the Top New England Real Estate Company by Inc. 500.
Year after year, Paul's success marketing a highly exclusive portfolio of residences from Greater Boston to Cape Cod has led to the accumulation of an influential client list that prioritizes discretion, integrity, and comprehensive service. As an industry leader, his expertise is often cited in such publications as The New York Times, The Boston Globe, The Wall Street Journal, and Forbes.
In today's episode, we'll discuss the importance of taking a break, maintaining the level of service that brought you success, and how simplifying your business can increase profitability. 
In this episode, you'll learn..
Taking downtime to stay effective
The benefits of downsizing
Maintaining personal interaction with clients
Re-structuring to optimize profitability
Links and resources mentioned in this episode.
To subscribe and rate & review visit one of the platforms below: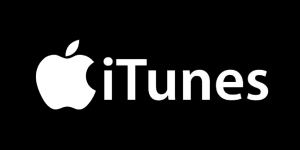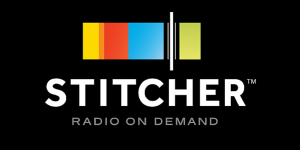 Follow Real Estate Success Rocks on: