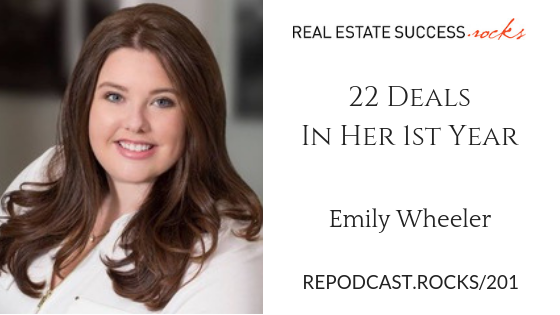 201 – 22 Deals In Her First Year With Emily Wheeler
Emily Wheeler is a licensed Realtor with Harry Norman Realtors in Atlanta. She's 24, and is just going into her second year in the business. Despite her lack of experience, she closed 22 deals in her first year. She had several strategies for quickly learning the trade, and developing the skills necessary to succeed in the industry.
In today's episode, we discuss the steps you can take as a new agent to get on your feet quickly and forge a quick path to success. 
In this episode, you'll learn..
No Database – How she got started
68% of deals came from facebook and Instagram
Facebook groups
Networking Groups – Learn how to speak about real estate
Open houses
Links and resources mentioned in this episode.
INSTAGRAM handle- Emilytherealtor
To subscribe and rate & review visit one of the platforms below: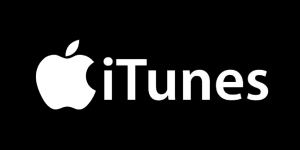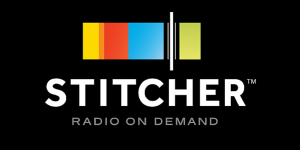 Follow Real Estate Success Rocks on: