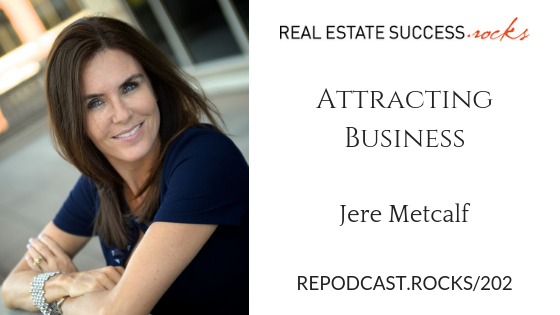 202 – Attracting Business with Jere Metcalf
Jere Metcalf is a leading Atlanta real estate broker who offers unparalleled access, creative marketing concepts and broad market knowledge to her luxury residential client-base. Jere is consistently a top real estate both in reputation and sales volume. Amongst her various awards received, Jere has been named "Best Real Estate Agent" in Atlanta.
Known for her highly active presence in Atlanta's luxury property market, Jere sells architecturally and historically significant mansions including renowned historic Brookhaven homes and stately Buckhead properties. Jere considers it essential as a luxury agent, to dedicate her time to selling properties in a variety of price ranges, with many listings selling in the most active Atlanta market price points between $500,000 and $10,000,000.
In today's episode, we're talking about attracting new clients, including how to put yourself out there, and getting involved with particular social groups relevant to your price-point.
In this episode, you'll learn..
How do I get known?
What is the consumer I want to work with?
Leveraging time with valuable clients/friends
Watch out for entitlement – Pursue constant growth
Links and resources mentioned in this episode.
To subscribe and rate & review visit one of the platforms below: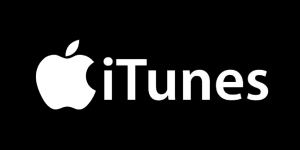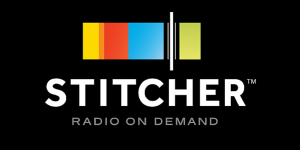 Follow Real Estate Success Rocks on: