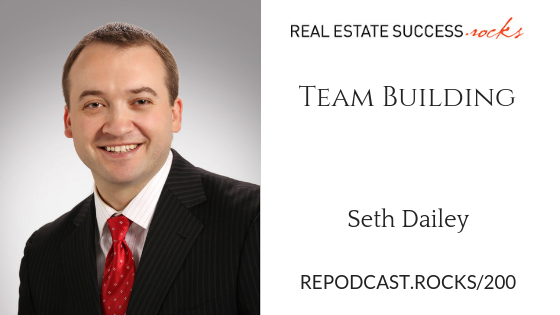 200 – Team Building with Seth Dailey
Seth is the Co-Founder of both The Dailey Group and Keller Williams Gateway in Baltimore, Maryland. He serves as the Operating Principal for the brokerage and as the team leader for The Dailey Group, which consistently helps over 150 families a year. Seth, a Montana native, is passionate about empowering leaders and teaching people to make smart financial moves.
Prior to real estate, Seth held his CPA designation and worked as a mortgage lender before joining forces with his wife of 17 years, Alyce. Seth can usually be found at the nearest coffee shop with a personal growth book in hand while scribbling down his next great idea on the back of a napkin.
In today's episode, we cover the process surrounding effective team-building, and avoiding the pitfalls of unsuitable hires. 
In this episode, you'll learn..
Confusing self-employment with being a business owner
Sourcing the best hires from the beginning – not settling
Using a hiring process
Create a map/vision of opportunities for others to succeed
Recruit based on your company values
Train your team members properly in the first 90 days
Links and resources mentioned in this episode.
To subscribe and rate & review visit one of the platforms below: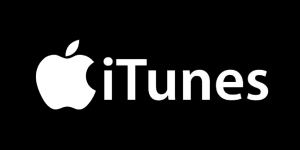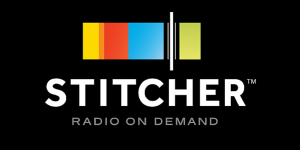 Follow Real Estate Success Rocks on: