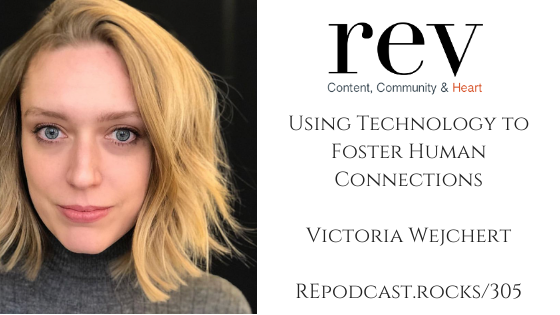 305 – Using Technology to Build Human Connections with Victoria Wejchert
Victoria is an entrepreneur, investor, anthropologist, and founder of Kinship, where she's CEO.
As an entrepreneur, Victoria successfully founded, scaled, and exited a healthy, fast-food chain. She's also acquired, restructured, and exited two significant European healthcare businesses, and remains involved in the agricultural sector.
Victoria's passion is working to reinvent industries by creating or investing in businesses that have a positive social impact, improve customer experience, and enable personal growth.
Her early career experiences included a stint working at UBS in London in investment banking; being an operations manager in a fast-food chain; and two years as director of sales for a Christmas tree company.
In today's episode, we discuss the fundamentals of relationship building, and how to move past the superficial connections so common with social media. 
In this episode, you'll learn…
Why Relationships (Really) Matter
As a species working together enabled our success, but we frequently forget how vital connections are. There's a large body of scientific research that suggests strong bonds are the best predictor of our happiness, professional success, and even health and longevity.
The Technology and Connectivity Paradox
As transport and communication tech have created a hyperconnected world, humans have become lonelier and more disconnected. Social media doesn't promote socialization so much as performative behaviors that make others feel isolated.
Dunbar's Number and the Question of Quantity vs. Quality
Research suggests that we can't sustain meaningful relationships with more than 150 people. That was fine in a village in 1800, but we can meet more people than that in a day in the modern world. Can technology help us increase the number of people we can stay connected to, or make those 150 bonds stronger and more mutually beneficial?
Relationship Builders Put in the Work
We wanted to know the secret to building stronger bonds, so we asked people who have a great reputation for sustaining lots of good relationships. Their secret? They use tools to help them remember the things that matter to those that matter to them. The problem, those tools aren't designed for the purpose.
Customer Relationship Management Isn't About Relationships
Just as social media promotes a lot of anti-social behavior, so CRM tools tend to create the impression that a business is managing relationships. But in reality, personalizing some mass emails is very different from building a relationship. Relationships are about the unique understanding between two people who care about each other… yes, even in business!
Links and resources mentioned in this episode.
To subscribe and rate & review visit one of the platforms below: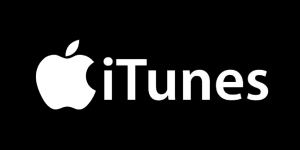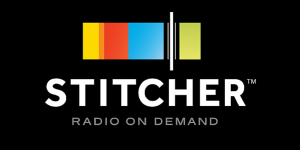 Follow Real Estate Success Rocks on: