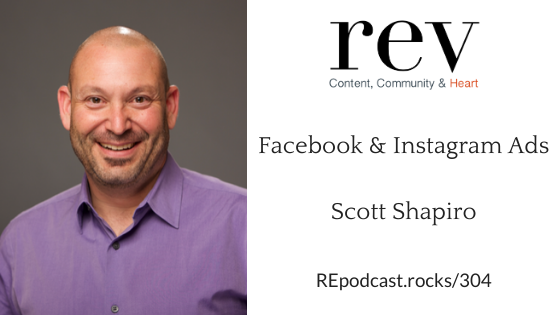 304 – Facebook & Instagram Ads with Scott Shapiro
Scott is a Senior Client Partner on the Real Estate team at Facebook, where he focuses on engaging with key clients and their ecosystem partners to develop marketing solutions and strategies to drive their business forward. In addition to the Client Partner role, he also serves as the Industry Relations liaison between the Facebook real estate sales team and the industry, helping to educate agents, brokers, and leaders on Facebook, Instagram, and Messenger's platforms and best practices. Prior to joining Facebook, Scott was a sales executive at ABC where he also participated in sales advisory roles, acting as a consultant for Digital and Sports teams.
In today's episode, we discuss the nuances of facebook and social media advertising.
In this episode, you'll learn…
What Makes for an Effective Ad on Facebook and Instagram + Tips and Tricks
Opening – What is the FB Real Estate team, what is our mission and what we are doing to engage with the industry, what are the tools we will be offering to help agents and brokers learn how best to use FB / IG / Messenger to their fullest potential.
COVID – What are we doing as a family of apps and services, what expertise or strategy do we advise Real Estate Professionals to consider during and the immediate after math of COVID.
FB Live / VR Open Homes – A set of questions, directions we can take to inform the listeners on how to best use these tools, not just now but also in the future given the consumer shifts.
Best Practices for Lead Generation – discuss the value of Lead Ads as a hero product.
Links and resources mentioned in this episode.
To subscribe and rate & review visit one of the platforms below: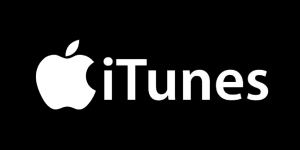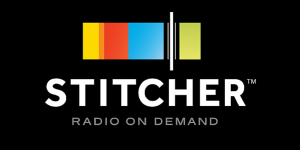 Follow Real Estate Success Rocks on: