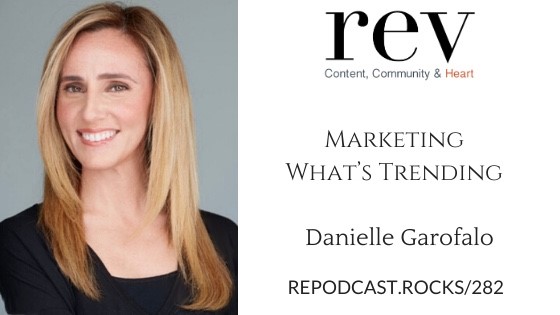 282 – Marketing What's Trending with Danielle Garofalo
Danielle Garofalo is CORE's Chief Business Development Officer where she is responsible for working on long term growth for CORE as well as leading individual agent business strategy, marrying marketing and sales to create comprehensive, quantifiable plans for each CORE agent's business. Prior to joining CORE, Danielle served as Chief Strategy Officer at Stribling & Associates. She shifted her focus to technology in luxury real estate after marketing for giants like Disney and IBM. Danielle is an outdoor enthusiast who enjoys adventure sports in her spare time. She currently resides on the Upper East Side.
In today's episode, we discuss digital marketing and social media strategies to improve your outreach. 
In this episode, you'll learn..
Relevant communications
Influencer marketing
Utilizing social media
Staying on-brand
Email marketing
Links and resources mentioned in this episode.
To subscribe and rate & review visit one of the platforms below: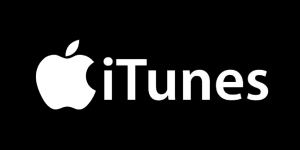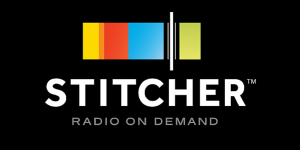 Follow Real Estate Success Rocks on: