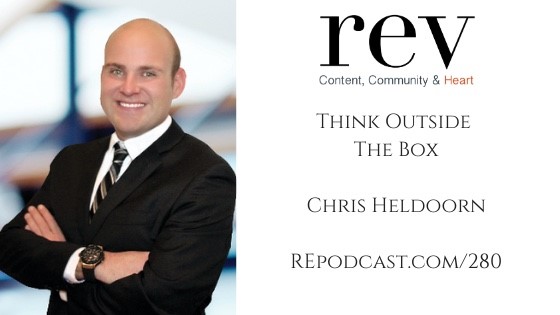 280 – Think Outside the Box with Chris Heldoorn
After earning his master's degree in Business Administration from the University of Southern California, Chris found his passion and aptitude in working with clients in residential real estate. Methodically, he partners with clients to re-evaluate their real estate needs, challenges, and goals. He makes it his personal mission to ensure clients receive maximum exposure and a streamlined transition process.
Chris' experience and expertise stretch across many industries, with the main area of focus being managing and developing relationships with CPA firms. He successfully delivered real estate solutions for over 100 CPA firms clients throughout his career. 
In today's episode, we discuss some creative marketing ideas and looking at your role from a different perspective. 
In this episode, you'll learn..
The role of the leader
Providing a people-based service
Being authentic
Understanding your value to the client
Being the ambassador for the property
Learning negotiation & other skills
Representing your clients' wishes
Links and resources mentioned in this episode.
To subscribe and rate & review visit one of the platforms below: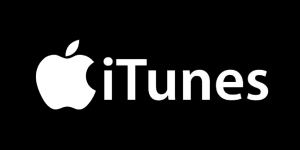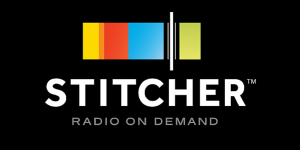 Follow Real Estate Success Rocks on: