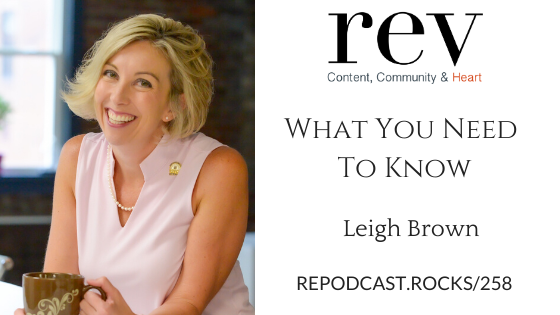 258 – What You Need to Know with Leigh Brown
Leigh is a successful REALTOR®, forward-thinking CEO, and #1 best-selling author. She runs one of the top real estate teams in the country, she is a kickin' keynote speaker and loves everything baseball.
Leigh's successful first book, bestseller Outrageous Authenticity™, paved the path to writing her second book, The 7 Deadly Sins of Sales™ which instantly became an Amazon #1 bestseller! You may also catch Leigh (and her friends that she chats with) on her podcast: Crazy Sh*t in Real Estate.
She is known for being a sassy Southern woman who is extremely popular for her no-holds-barred approach to motivation. She is currently one of the sales industry's most sought-after speakers and her inspirational speeches have allowed her to travel all over the United States and the globe – from Miami to Dubai!
In today's episode, we cover Leigh's 'Need to Know' items on real estate, including community and political influences on the market. 
In this episode, you'll learn..
Embed your character in your business & website
Being an advocate for your clients
Regulatory burden
Political stereotypes
Lead generation from an advocacy standpoint
Links and resources mentioned in this episode.
To subscribe and rate & review visit one of the platforms below: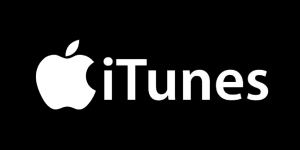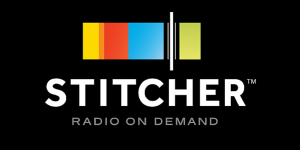 Follow Real Estate Success Rocks on: