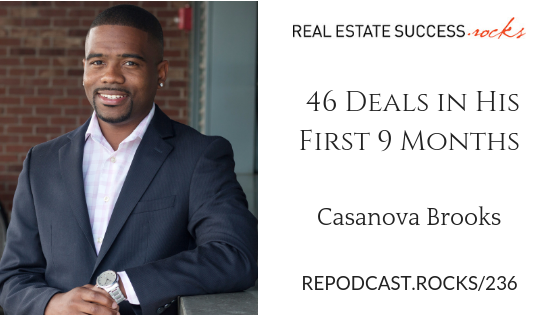 236 – 46 Deals in First 9 Months with Casanova Brooks
My biggest assets to my clients are communication and accountability.
If you are looking for the most responsive, hungry, professional, and honest agent in Omaha, you've found him! I pride myself on being an energetic agent and willing to work hard to ensure that you feel comfortable and educated throughout your entire real estate transaction. You will always be treated with the utmost respect, dedication, and customer service. My promise is to pay attention to your specific needs and details so you get exactly what you desire!
Whether you're selling your 5th home or your first, you can feel confident with the one-stop-shop service that myself and my team will provide! Interacting with other agents/brokers, contractors, and people in general on a daily basis allows me to learn something new every day, hone my craft, and build my network inside and out to market your home the best! I truly believe that this dedication to making meaningful connections has allowed me to complete 46 transactions and $7,800,000 in 2016.
When I'm not showing homes or working with clients, I'm enjoying time family time with my beautiful wife, energetic 6-year-old son and 6-month-old daughter.
In today's episode, we explore Casanova's story, of how he overcame an unfortunate series of events to become a successful solo agent. 
In this episode, you'll learn..
Overcoming adversity
Building your network 
Self-development
Persistence
Links and resources mentioned in this episode.
Twitter: @casanova_brooks
Instagram: casanova_brooks
To subscribe and rate & review visit one of the platforms below: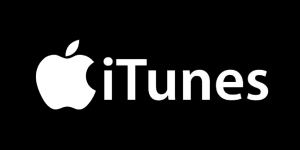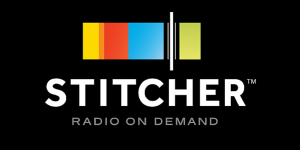 Follow Real Estate Success Rocks on: