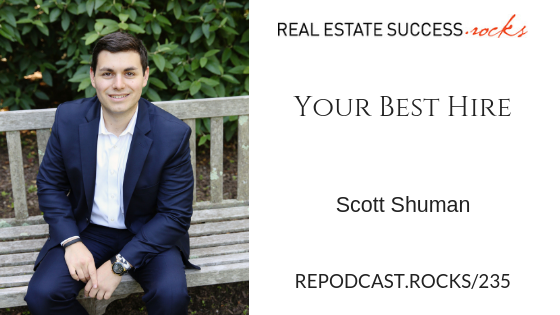 235 – Your Best Hire with Scott Shuman
Scott Shuman, Westfield, grew up in Chatham, and has been with The Sue Adler Team since 2010. Scott spearheads all of the team's marketing, and in a nutshell, is responsible for ensuring that the Sue Adler Team runs efficiently and effectively,  with client service always in the forefront, creating the best possible experience for our clients. If you have a conversation with Scott, it will instantly become clear how passionate he is about the real estate industry – he is one of the rare people (besides Sue), who got his real estate license as soon as he turned 18!   Scott has had his hand in many positions from transaction management to lead conversion to SEO and online marketing and everything in between.
Scott also works with many the Sue Adler Team's contractor and investor clients, helping them to identify great investment opportunities in the Morris, Union and Essex county areas. He spends the time upfront consulting with each individual contractor or investor to gain an understanding of what they are looking for in a project – he has a knack for pinpointing the right opportunities for each of our team's clients to reach their goals.
In today's episode, we discuss the benefits of a business operations manager, and how to develop one from young hires. 
In this episode, you'll learn..
The role of a business operations manager
Recognizing talent
Developing talent
How personality types support each other within a business
Instilling ownership
Links and resources mentioned in this episode.
To subscribe and rate & review visit one of the platforms below: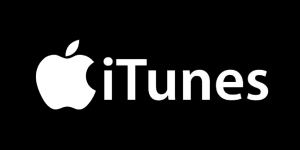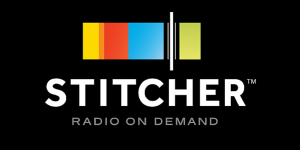 Follow Real Estate Success Rocks on: