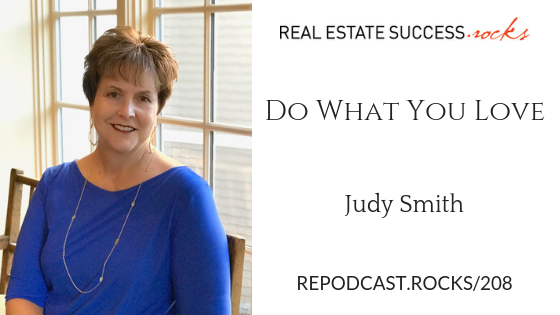 208 – Do What You Love with Judy Smith
Judy Smith has been selling real estate for over 32 years and she serves the Omaha Nebraska area and surrounding communities. She sells everything from condos to luxury homes and also does new construction & acreages.  
In today's episode, we discover how everyone's path to success and happiness is unique, and how sometimes taking a step back can be the best way to advance your career. 
In this episode, you'll learn..
Career History
Leigh Brown suggestion to sell her office
Pros and Cons List
Marie Kondo Advice
Sale did not go through, merger instead
Switch from a team to a single agent
Benefits to change in focus
Do What you love and you will never work a day in your life
Links and resources mentioned in this episode.
To subscribe and rate & review visit one of the platforms below: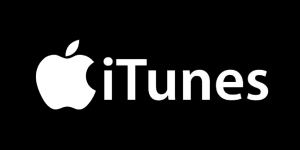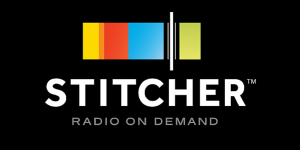 Follow Real Estate Success Rocks on: