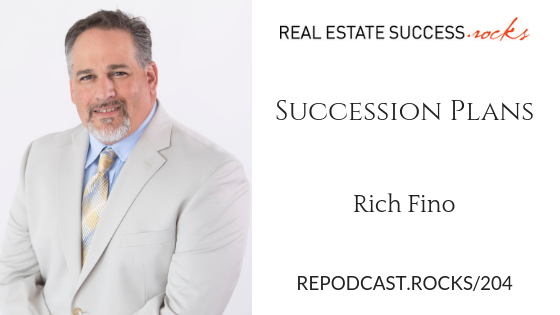 204 – Succession Plans with Rich Fino
Rich "Coach" Fino currently serves as Director of Agent Success for Long & Foster General Brokerage. In this role, he collaborates on the creating and delivering of Specialty Classes, company leadership development and heads up Long & Foster's Leverage program. Leverage is a program designed to help top agents get to their next of level. For some, it is building a team. For others, it is selling their business or acquiring another agent's business.
Prior to his role with Long & Foster, he achieved success as a:
High producing agent selling in the top 10% of his entire MLS
Team leader for his sales team
Office Manager leading his office to the #1 in market share in the county
Leadership and business coach with multiple clients nationwide
Coach has trained and/or coached thousands of agents and business professionals nationwide. Prior to real estate Coach held predominate roles in HR for companies including AT&T, EarthLink, and Target.
Coach received his bachelor's degree from Shippensburg University. He is married with 3 children and lives in Harrisburg PA.
In today's episode, we discuss the next chapter of your career, including the sale of your business and retirement. 
In this episode, you'll learn..
Every day for the next 20 years 10,000 Americans will turn 65. Many of them will begin to focus on the next chapter, which will include retirement.
The RE industry as a whole has done a poor job in preparing our agents for retirement.
Selling of an agent's book of business.
The process as a whole, from both the retiring and acquiring agents perspective.
Links and resources mentioned in this episode.
To subscribe and rate & review visit one of the platforms below: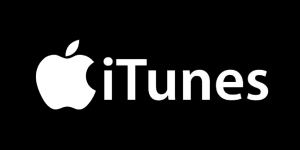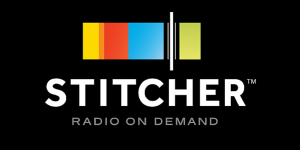 Follow Real Estate Success Rocks on: