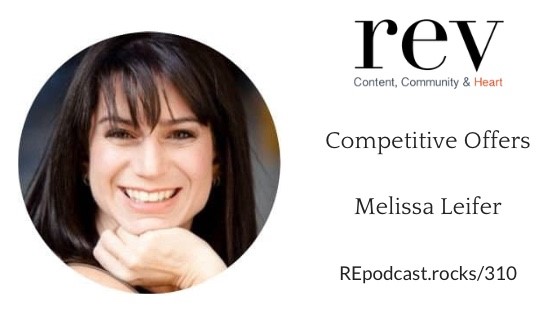 310 – Competetive Offers with Melissa Leifer
With more than 16 years of experience in the New York City real estate industry and over 1500 closed transactions, Melissa Leifer has earned a reputation for her incomparable work ethic and unique ability to establish lasting client relationships based on honesty and mutual respect.
With experience buying, selling, and renting units throughout Manhattan, and Brooklyn, Melissa is committed to being the one person her … clients can come to for all their real estate needs. Melissa graduated with honors from NYU's Tisch School of the Arts, having achieved a place in the highest bracket of scholastic preferment. 
In today's episode, we discuss effective and ethical tactics for competitive offer situations.
In this episode, you'll learn..
Taking advantage of opportunity
Business agility
Making your offer appear strong
Honest interactions with the other side
Showing appreciation
Links and resources mentioned in this episode.
To subscribe and rate & review visit one of the platforms below: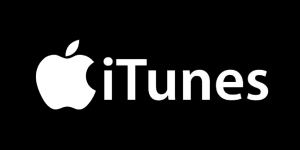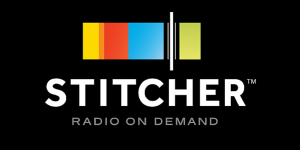 Follow Real Estate Success Rocks on: