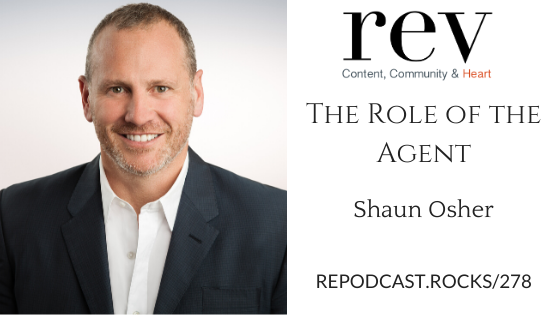 278 – The Role of the Agent with Shaun Osher
Shaun Osher founded CORE in 2005. As CEO, and under his leadership, he has led CORE to become the number one boutique real estate marketing and sales company in New York. Widely regarded as one of the most innovative and creative minds in marketing, branding, and selling real estate, he has been responsible for more than 30 projects and 6 billion dollars in sales. Having started his career as one of NYC's most successful and respected agents, he is known as a broker's broker, with a keen understanding of the market and acumen for sales and negotiation. A native of Johannesburg, South Africa, Shaun graduated from The New School and began his career in 1994.
In today's episode, we discuss key concepts relating to fulfilling your role as an effective agent.
In this episode, you'll learn..
The role of the leader
Providing a people-based service
Being authentic
Understanding your value to the client
Being the ambassador for the property
Learning negotiation & other skills
Representing your clients' wishes
Links and resources mentioned in this episode.
To subscribe and rate & review visit one of the platforms below: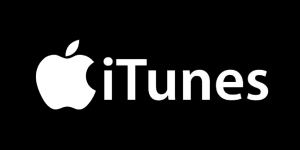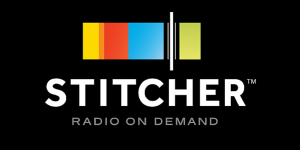 Follow Real Estate Success Rocks on: