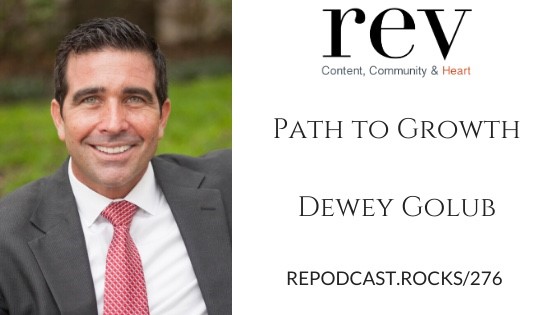 276 – Path to Growth with Dewey Golub
Having begun his Charleston real estate career at the beginning of a boom market in 2004, Dewey saw many successful projects with multiple 250+ unit conversions selling out completely in a single sales day. This volume magnitude gave him indispensable insight into what goes into the management, marketing, sales, and closings of large projects. He joined Sotheby's International Realty and specialized in luxury residential sales and commercial development which began laying the foundation for first-class marketing and customer service systems. The Cassina Group in 2011 offered a never been seen before technology partnership in the IDX CRM side of the business due to their relationship with BOOMTOWN and facilitated building a small team. In 2014, Dewey moved the team to Keller Williams Charleston-Mt. Pleasant, and they have continued steady growth as The Found Properties Group. 
In today's episode, we discuss focusing on team development and how it relates to the post-COVID market. 
In this episode, you'll learn..
Becoming a good mentor for your team
Incorporating habits and routines
Personal education
Working smarter
Catering to different personality types
Direct to seller sales
Links and resources mentioned in this episode.
To subscribe and rate & review visit one of the platforms below: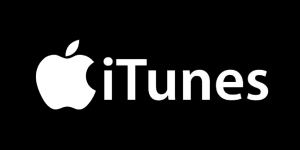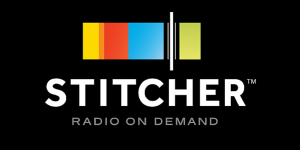 Follow Real Estate Success Rocks on: