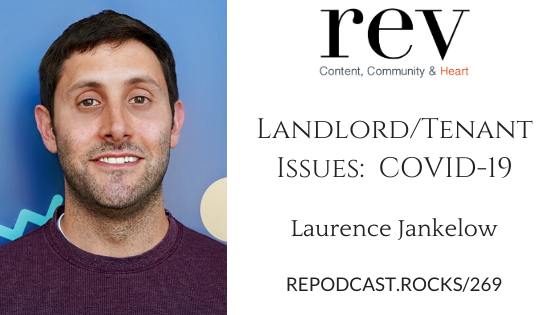 269 – Landlord/Tenant Issues: Covid 19 with Laurence Jankelow
Laurence Jankelow is the Co-Founder of Avail, an all-in-one software solution designed for do-it-yourself (DIY) landlords that is used by more than 600,000 landlords and tenants across the United States.
Prior to launching Avail, Laurence spent seven years in data analytics first as a Consultant at Protiviti Chicago and then at Goldman Sachs.  Originally from South Africa, Laurence has a hardworking spirit and together with his co-founder, Ryan Coon, they developed the idea for their company on a napkin that now solves the needs of thousands of landlords.
Laurence is also a long-term real estate investor with a passion for 3-unit multi-family properties.
In today's episode, we discuss the effects on the COVID 19 pandemic on landlords and tenants. 
In this episode, you'll learn..
Unemployment among renters may be much higher than expected due to COVID-19
Communication between landlords and renters is lacking during the pandemic
Eviction knowledge is not equal among landlords and renters
Renters want to pay their rent, but many have few options
Landlords are unprepared for a financial hit in the coming months
COVID-19 could punish DIY landlords in particular, not large real estate owners
Links and resources mentioned in this episode.
To subscribe and rate & review visit one of the platforms below: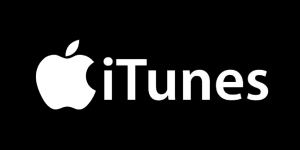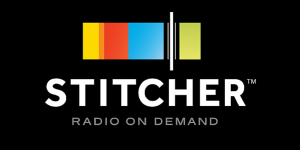 Follow Real Estate Success Rocks on: