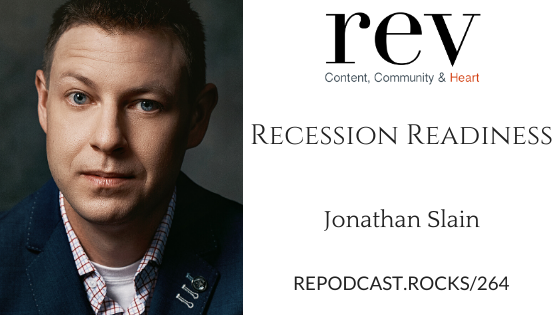 264 – Recession Readiness with Jonathan Slain
Jonathan's book, "Rock the Recession: How Successful Leaders Prepare For, Thrive During, and Create Wealth After Downturns" came out in September 2019 and is a #1 Amazon Best Seller.
Jonathan coaches high growth leadership teams across the United States to implement the Entrepreneurial Operating System® also known as "Traction." He focuses on working with entrepreneurial niche/specialty firms and large corporations ($10M+ in annual revenue), spending over 100 days per year working with teams just like yours.
Jonathan was Valedictorian of his graduating class and had the highest GPA ever in the history of Shaker Heights High School, where he was also voted "Next Bill Gates and Least Likely to Lose his Virginity."
In today's episode, we discuss the possibilities of an imminent recession, and how the situation could be used positively as an opportunity for growth.
In this episode, you'll learn..
 No need to be afraid of recessions
 Recessions are opportunities
 Non-Economic Recessions
 Pulling the Emergency Brake
Links and resources mentioned in this episode.
To subscribe and rate & review visit one of the platforms below: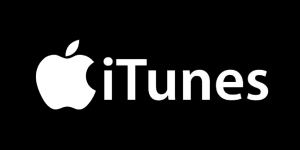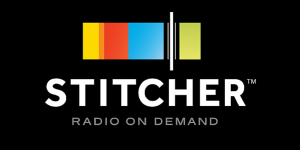 Follow Real Estate Success Rocks on: