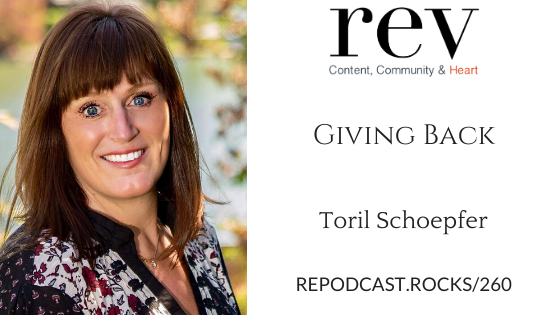 260 – Giving Back with Toril Shoepfer
Everyday Game Changers! That's the motto that defines Toril Schoepfer-White. A licensed agent at the age of 19, she has now been selling real estate more than half her life, breaking records every step of the way. Her innovative team of 16 includes 7 sales partners, 3 listing partners, 2 listing managers, an in-house negotiator, and marketing/events specialists. Toril has been in the business for 24 years, operating just south of Seattle, WS. Her team has a production of $80-100 million per year. 
In today's episode, we discuss how to use your business to give back to the community. 
In this episode, you'll learn..
Charitable contributions (from net income)
Giving collectively
Having the right team values
Involving clients & vendors
Getting involved in the community
Links and resources mentioned in this episode.
To subscribe and rate & review visit one of the platforms below: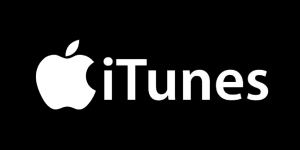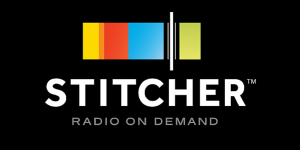 Follow Real Estate Success Rocks on: