247 – Teams with F. Ron Smith
F. Ron Smith is the co-founder of Partners Trust Realty, a firm that has grossed more than $14 billion in sales. Ron has been involved with over $1.8 billion in personal real estate transactions; in 2018 he sold 72 units for $210 million, and in 2019, 86 units for $266 million. He's been in the business for 30 years and currently has a team of 4 staff and 8 agents, including himself and his partner. 
In today's episode, we discuss finding the right place for you, selecting your team and effective networking methods. 
In this episode, you'll learn..
Background – Who is F. Ron Smith | Are you happy where you are – if not – it's your own fault
Why a Team – Is it a trend or our new reality
Team Marketing vs. Solo Marketing – 5 steps to a stronger marketing plan
Meet quick | Meet often | Have an agenda
Network often and Travel whenever you can
Links and resources mentioned in this episode.
To subscribe and rate & review visit one of the platforms below: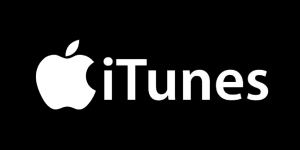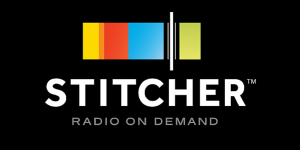 Follow Real Estate Success Rocks on: