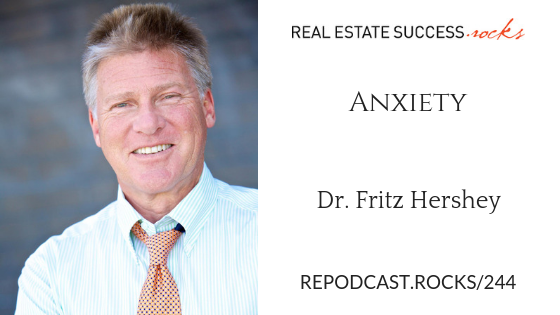 244 – Anxiety with Dr. Fritz Hershey
Described as "down to Earth" and "easy to talk to" by his patients, Dr. Fritz knows first hand just how much anxiety can cripple even the strongest person.
With over twenty years of experience as a therapist, he has many tools in his toolbelt to battle anxiety and anxiety-related depression.  But…it wasn't always that way.
Dr. Fritz battled through his own personal journey of anxiety. It was this journey and the incredible life-altering impact it had that inspired him to pursue a career fighting the one thing that almost cost him his life.
His successful formula has attracted a lot of national attention to him.  He currently receives referrals from many local therapists and clinics, including the Dr. Phil television show, and has appeared on many television and radio shows to demonstrate his techniques.
In today's episode, we discuss the rise of anxiety in modern society, and how to deal with it to function at your best in stressful environments. 
In this episode, you'll learn..
What is anxiety?
The physiological purpose of anxiety
5 steps to reduce anxiety
Creating a different perception/narrative
Reducing queues that trigger anxiety (optimizing environment)
Neuroplasticity
Links and resources mentioned in this episode.
To subscribe and rate & review visit one of the platforms below: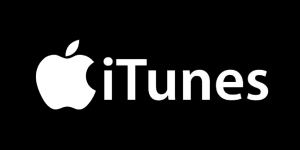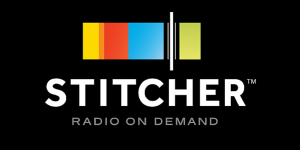 Follow Real Estate Success Rocks on: