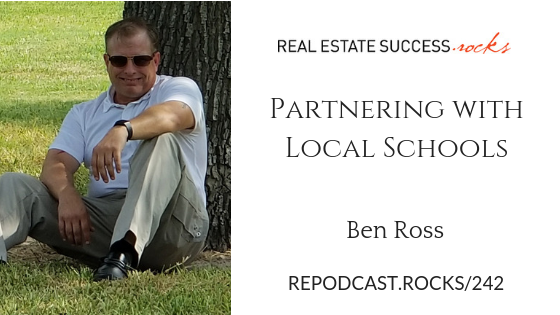 242 – Partnering With Local Schools with Ben Ross
Benjamin Ross is a real estate expert and professional who serves the state of Texas. Benjamin started his career in 2002 as a director for private investment companies, responsible for acquisitions and management of real estate. In 2017 he became a licensed broker serving the State of Texas. Benjamin also serves a variety of journalists and bloggers and has a passion for teaching others about the real estate industry. 
In today's episode, we discuss how working with local schools to educate students on real estate can be an effective marketing strategy, and help young people learn important skills for their futures. 
In this episode, you'll learn..
A quick introduction and background of Benjamin as a person, investor, and realtor.
How realtors can tie into the needs of their community.
Building trust by serving the community.
Incorporating student help into your marketing campaign, creating a win-win. 
Becoming a local influencer in your community by tying in other forms of advertising.
Being a giving realtor of not only your time but your money.
Links and resources mentioned in this episode.
To subscribe and rate & review visit one of the platforms below: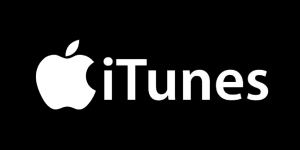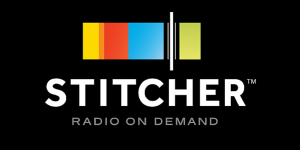 Follow Real Estate Success Rocks on: