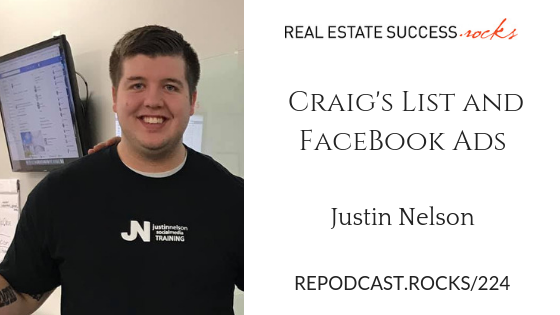 224 – Craig's List and Facebook Ads with Justin Nelson
Justin was the Team Leader for the Mike Nelson Team from 2016 through February of 2019. He now travels the nation teaching in real estate offices 2-3 times per week. He's on track to hit over 150 offices across 25+ states in 2019. He also runs a mastermind group on the subject of social media for real estate agents with over 400 members (most of them paying $75 per month) for the access. They consider themselves the Netflix of real estate education for social media training, mostly around the Facebook platform.
In today's episode, we discuss mastering the art of advertising through social media. 
In this episode, you'll learn..
Justin's Background.
What focus agents need to have on their personal FB page, and mastering the art of connecting with your SOI before jumping into spending money on ads, etc.
Some fears agents have around social media, and how 1 tool on the personal page that 96% of agents don't know exists can change their world and business overnight.
Using FB Messenger as a main source of communication.
Links and resources mentioned in this episode.
To subscribe and rate & review visit one of the platforms below: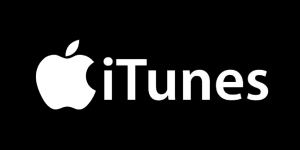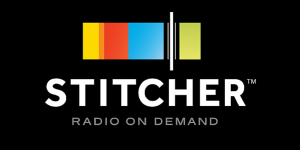 Follow Real Estate Success Rocks on: