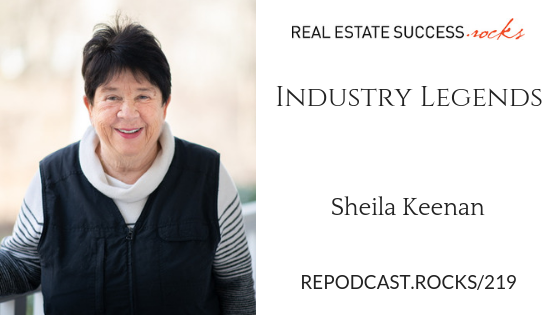 219 – Industry Legends with Sheila Keenan
A partner of the founding Compass Westport team and a Westport resident since 1964, Sheila moved to the area with her husband Todd and raised their three children in Westport. A graduate of Boston College and passionate about community service, Sheila has been an active member of the Junior League of Eastern Fairfield County, Westport Sunrise Rotary, Westport Emergency Medical Service, Westport Young Women's League, Near & Far Aid Society and was the co-founder of CLASP and Pegasus – Therapeutic Horseback Riding. When not house hunting for her clients, Sheila enjoys her four grandchildren and their life in and around beautiful Long Island Sound.
In today's episode, we interview the first in our series of Industry Legends, Sheila Keenan. Sheila has been in the business for 36 years, and we'll be discussing how she attained and maintained her success. 
In this episode, you'll learn..
 How you got into the business
 What elements help you define your success
 How did you generate leads
 Community Involvement
 Broker Networking
Links and resources mentioned in this episode.
To subscribe and rate & review visit one of the platforms below: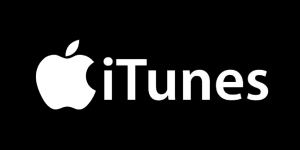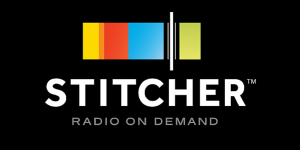 Follow Real Estate Success Rocks on: