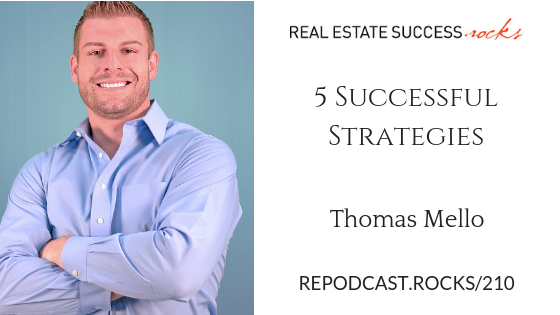 210 – 5 Successful Strategies with Thomas Mello
Tommy Mello is the owner of A1 Garage Door Service, the host of the Home Service Expert podcast, the author of the Amazon bestselling book Home Service Millionaire, and co-founder of Leadgeeks, a tool to help real estate investors to find motivated home sellers, that is currently providing 200 to 300 high-quality leads a day. In 2010, Tommy became the sole owner and operator of a single Phoenix-based garage door service business, which came with $50,000 in debt. Today, A1Garage generates north of $30 million dollars in annual revenue, with over 250 employees in 12 states. Tommy is also a regular contributor to Inc. Entrepreneur and other business publications on the topic of entrepreneurship and small business. 
In today's episode, we'll cover 5 strategies you can implement in your business to generate leads, and increase conversions and revenue. 
In this episode, you'll learn..
What kind of motivated sellers you should look for
How to work on the business instead of in the business
How to apply the 80/20 rule to Real Estate
Why marketing is not a cost but actually an investment
How to turn leads into buyers
Links and resources mentioned in this episode.
Leadgeeks
twitter @realtommymello
To subscribe and rate & review visit one of the platforms below: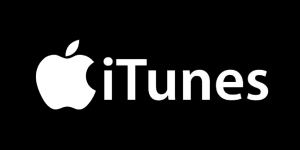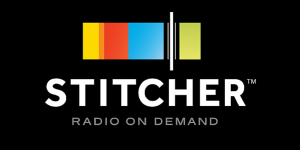 Follow Real Estate Success Rocks on: